WHO WE ARE
NEELY COACHING & TRAINING
Debby has been successfully coaching the newest employees to the most tenured executives with utmost ease and grace. Neely Coaching & Training LLC knows that leadership is not easy. We also know that you are capable of greater things than you realize. We focus on unlocking your potential to get results and support you in being the leader you have always wanted to be. We provide the competitive edge that allows you to balance success and authenticity.
OUR SERVICES
COACHING
Coaching is a collaborative relationship that facilitates an accelerated process of personal and professional development. As your coach, we will serve as a sounding board, strategy thought partner, encourager, and accountability partner. We will support you in discovering your inner strengths, skills, and wisdom to accomplish what you desire and to empower you to show up as the best leader you can be.
LEADERSHIP DEVELOPMENT
We take a customized approach to providing training based on the needs and learning gaps of the participating leaders. We offer both small and large group training sessions on a variety of topics including communication skills, coaching & feedback, storytelling, and emotional intelligence to name a few.
TEAM DEVELOPMENT
After working with a leader, if it is determined that a development need exists with their team, we can design a customized training session. In most cases, the leader would work with us to determine their role in the training. Our goal is to support the leader in creating a high-performing culture and team.
CONSULTING
If you are not sure what is needed to help you move forward, we offer a free consulting session to talk through your needs and propose possible solutions we can provide to support you.
WHO WE SERVE
DO YOU FEEL STUCK?
Do you feel stuck? Do you want to do, be and have more? We work with all types of leaders from CEOs of Fortune 500 companies to small business owners to individuals who want to serve others through a leadership role.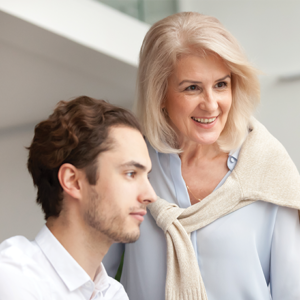 EXECUTIVES
Whether you are a Corporate Executive or the CEO of your own business, it can sometimes feel like you are on your own. Neely Coaching & Training LLC provides the resources you need to take your leadership to the next level and focus on your development and the development of your team.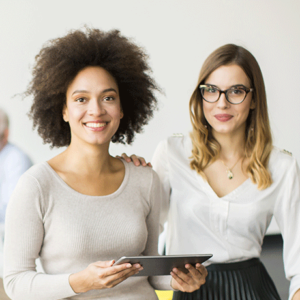 LEADERS
The struggle is real! We empower leaders at all levels to step into possibilities and bring their whole selves on the journey.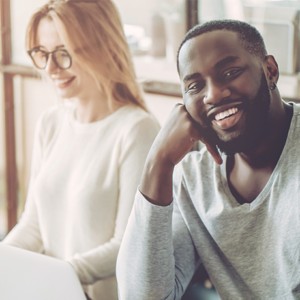 SERVANT LEADERS
Have you found yourself in a leadership role out of your desire to serve others and feel like you need some support? We share your passion for servant leadership and can provide the resources and support that you need to be able to accomplish your goals.
HOW WE CAN HELP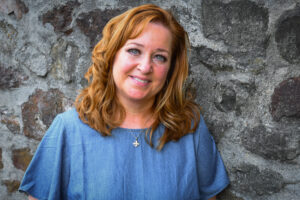 ABOUT DEBBY
Debby Neely is a dynamic leadership coach and facilitator, and a bestselling author. Her ability to connect with others and her passion to help them realize their potential is unparalleled. To learn more about Debby and her professional journey, read her full bio here.
Debby has an exceptional ability to listen, inquire, and motivate people to self driven actions while also demonstrating a personal humility, a personal focus on continued learning, and without making you feel as if she is judging you.
She approaches each conversation with an open demeanor and brings out the best in others as a result.She leads from her heart—not a script in a guidebook—and it shows.
She consistently performs at a high level and has tremendous talent in coaching others to achieve their maximum potential.Debby has been successful coaching the newest employees to the most tenured executives with utmost ease and grace.
Debby's ability to help me focus on my personal and professional goals and what I need to do to achieve them was invaluable. More than just a "cheerleader," her insight and perspective made it possible for me develop a clear and executable plan to which I could hold myself accountable.